Ms. inteRNATIONAl lux travel group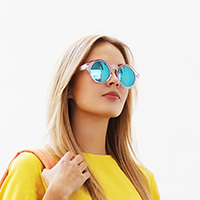 It's a real pleasure to work with Travel Agency, as they are true professionals. They never settle for something less than perfect and do everything that's needed to get the best results.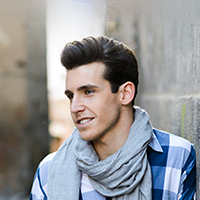 Looking for a great vacation? Travel Agency has it for sure. It doesn't matter what type of trip you need, these guys can really handle anything. As they sometimes say – there are no problems but only challenges!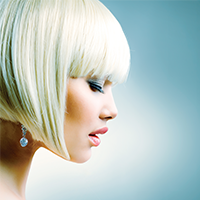 I want to thank you guys for the time of our lives. When we returned from this incredible adventure, we were different people – in a good way, of course. Now we have a new and improved perspective on life and everything that surrounds us. Keep up the good work!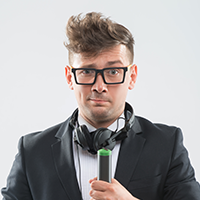 I always preferred travelling by myself – I thought that group tours are a nightmare. But Travel Agency proved me wrong: the groups are small and it feels just like travelling with friends. It's easier to interact this way and you can quickly make new friends. I became friends with a couple of people from my last trip and now we are planning a new adventure in Portugal.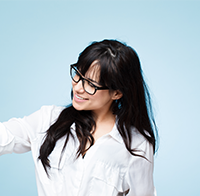 The tour was extraordinary – I was really impressed by the guides and, most importantly, by your professionalism. I didn't expect everything to be so exquisite. But, the journey itself was a little bit too long and tiring – I do believe that it should be split into two parts, to be able to get some rest in between. I recommend Travel Agency to all my acquaintances – especially to those in search of some adventure.